Gastcolumn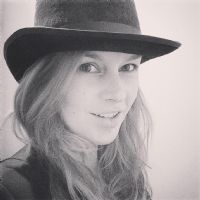 21-05-2015
- Cannes Lions, the biggest lottery of the (advertising) world. Or is it? How do you win at a festival that has over 500 categories to choose from and that sees your work ...
Lees verder »
---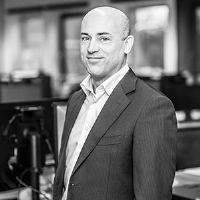 15-05-2015
- 5 months ago I started work at Havas Media. In a little over a month I will be judging the Cannes Lions Media Awards. When I spoke to a recruiter 6 months ago one of his ...
Lees verder »
---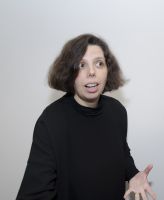 07-05-2015
- The singing of the mythological sirens was irresistible. So beautiful, so seductive; there was no other choice but to follow the sound. Odysseus had himself tied to the ...
Lees verder »
---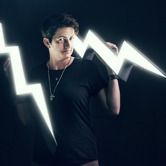 29-04-2015
- Awards. Where I work, we keep them in a cabinet in the toilets. They're also scattered casually around the building, repurposed into more useful roles. Some prop up ...
Lees verder »
---
Meer Gastcolumn
Volgende pagina »