Glug by the pool
Lezen en informeel netwerken bij een zwembad - Event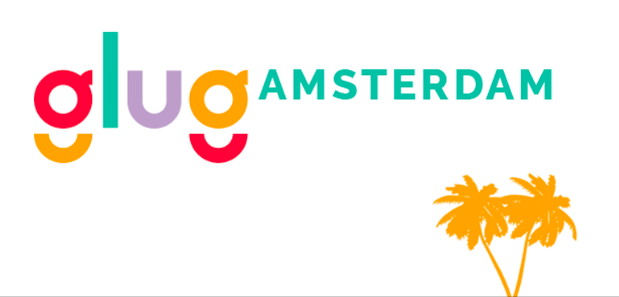 wo 2 mei 2018 - Doelstelling van Glug is om de Nederlandse en de internationale wereld van creatieven bij elkaar te brengen.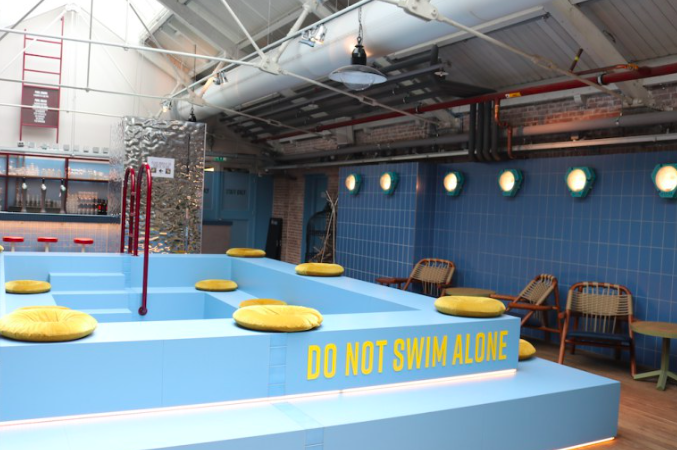 Malin Persson, Global Development, Glug: "We could hardly believe our eyes when the Glug Amsterdam team sent across the final line-up to us here at the HQ. We were genuinely impressed to see such a refreshingly diverse lineup as it really feels like a true reflection of the exciting creative scene in Holland, and Amsterdam in particular. The line-up includes a vast array of creative talent from various levels and corners of the industry."
duurzaamheid en design
Thema is design, toy making en duurzaamheid. De line-up bestaat uit Amy West, Product Designer bij WeTransfer, Daniel Disselkoen, Interactive Artist bij Headmade, Enrica Masi, Senior Visual Designer, Eva Engelen van Mud Jeans, Luca Boscardin, Toy Designer en Illustrator, Ronan Hayes, Co-founder van Reflow, Sandy van Helden, Illustrator and Tom Bird, Art Director.