Harvest
Event
za 17 februari 2018 - The current artist in residence at 1646 is the Iranian artist Sara Masinaei. Sara will be presenting an ongoing project titled "Harvest", recently exhibited in Tehran, which conceptually informs the basis of a project she will undertake during the residency. The theme of these projects attempts to explore the questions of belonging and investment within the realm of pseudo-homeland or borrowed and temporary spaces.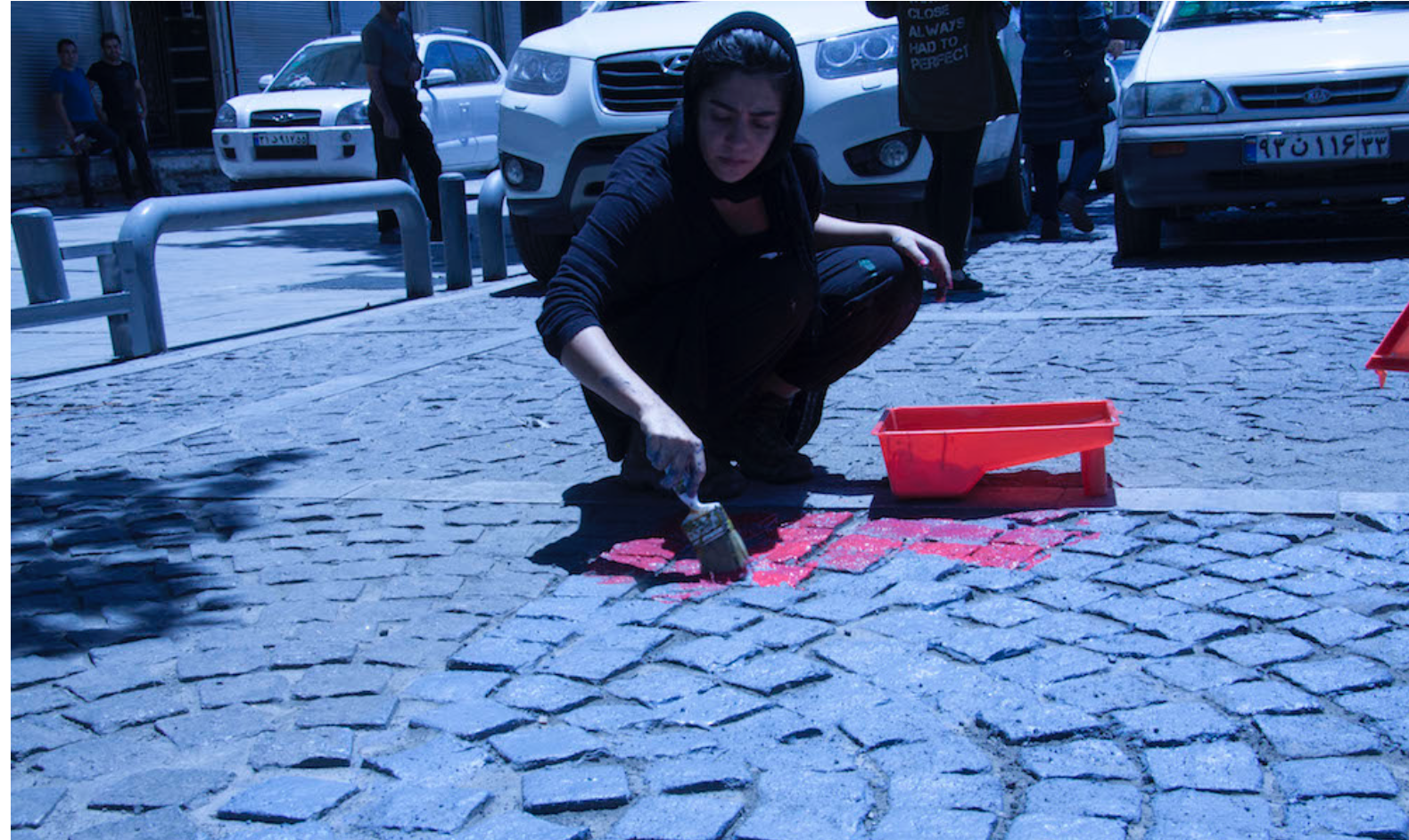 The public program will be two-fold: the presentation of Harvest and the research that informs her practice as well as an open dialogue with the audience engaging and instigating questions regarding the concept of 'belonging' and 'alternative cultural narratives and historiography'.
Sara Masinaei (born 1982, Tehran) is a Dubai-based multidisciplinary artist. Her practice ranges from photography to performance and installation. The development of Masinaei's research and practice draw on the cultural capacity and underlying sociopolitical nuances of the Middle East region in its cultural evolution, its gendered paradigms, and the collective and location-specific narratives of arts, attempting to question contexts and presuppositions of cultural narratives. She completed her BFA with focus in photography at American University of Dubai (2004) and received her MFA with Merit from Central St. Martins, University of the Arts London (2011).