Immersive selection
08-05-2019 (17:15) - Column
The bridge between an analog choice and experiencing digital

You're looking at a full-blown red colored browser window. In the background you see the red contours of a locker room. In the midst of this scene a red jersey. The jersey is positioned inside a 3D color wheel. With a swift swipe on the wheel, both background and jersey transform to full-blown orange. You swipe again, now it's yellow. Then green, then blue, … You just experienced what we at The Valley call: Immersive selection.

Immersive selection; to move a finger across an area on a touchscreen in order to execute a command, while effecting the immediate surroundings of this area.

Let me take you back to the end of 2018. We faced a huge challenge with Nike TEAM, digitizing the product catalogue and transforming this into their first ever consumer facing environment. In this environment we conceived an experience to create your own custom kit. All this is a once in a lifetime opportunity, as Nike is both an impressive brand to work for and they rarely enter a completely new market segment.

During an extensive period of concepting, we explored new ways to create this consumer facing interface. It had to be Nike worthy and at the same time feel as a natural and intuitive experience. So our focus was not just on digitization of the catalogue, but facilitating an accessible journey where you can create your own kit in your colors. Coming up with something new or groundbreaking was not the immediate goal, but the challenge at hand required it. The Valley Team had to think 'next level' as competition in this area was distant and we needed to keep it that way. We raised the challenge for ourselves, to create an experience not exclusive to Nike TEAM, but one that would work for the whole Nike brand, while inspiring other clients as well. We set out to create an interface experience with maximum impact.

The result is a journey where experiencing the products in a digital way are front and center. We created a new immersive selection pattern with amazing capabilities, which unlocked a new way of experiencing digital. Our personal design goal was to create a (mobile) experience with real stopping power at the very beginning of the customer journey. Users have to be in control of everything they do in this journey and challenged to explore all products we have to offer. We wanted to stimulate spielerei; tinkering and playing around while at the same time let the user experience the depth and breadth of the Nike TEAM collection. Our breakthrough way to do this was to use all factors we can utilize like colors, images, interaction methods, borderless screens, etc.? Bringing it all together there it is; a unique, immersive pattern in which the main focus point emits its colors to the background. Product and background feel as one instead of separate. This blending gives a cinematic experience as the whole screen changes on your command.

The Valley team created this pattern by taking the liberty to try something new, while Nike TEAM trusted the process and gave us freedom to be creative. That's where the real power lies; our way of working at the Valley from a Total Brand point of view. Where each interaction builds a single clear brand.

It is a result from a multidisciplinary team consisting of (at least) the Product Owner, a front-end developer, a visual designer and a user experience designer. It is the combination of all these disciplines which made the immersive selection a true team effort and makes it hard to analyze this pattern. You can't tell which ingredients are used exactly, it feels as one.

Clients like Nike TEAM drive you raise the bar as design team. You have to push yourself, take on the challenge and tip the bar to create a solution you're proud of.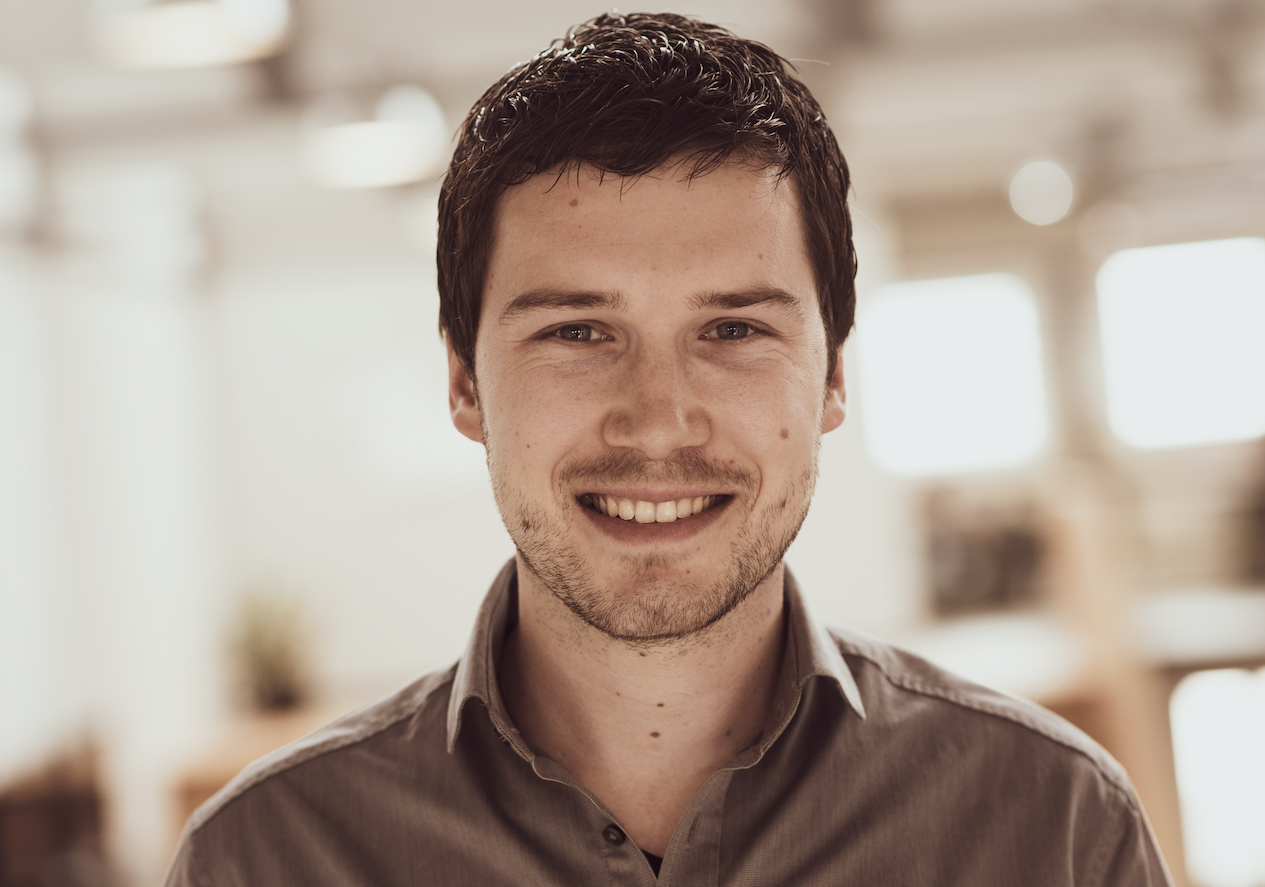 René Samsen
Designer The Valley
---