Leeuw wordt Leeuwin
10-07-2017 (16:19) - Creatie
De KNVB presenteert in aanloop naar het UEFA European Championship het nieuwe embleem van het Nederlandse dames-team. In opdracht van Nike ontdeed Wieden + Kennedy Amsterdam de bekende Nederlandse Leeuw van zijn woeste manen.

Hannah Smit, art director bij W+K Amsterdam Art Director, licht toe: "This is an idea that is so much bigger
than just a campaign or logo update. It's an idea that will endure and a strong statement that will help to continue to accelerate the growing momentum around women's football. It's a message that gives female players something of their own to rally behind and to help drive sports participation amongst women in The Netherlands and beyond."

debuut
Het nieuwe embleem van de Leeuwinnen maakt haar debut op 16 juli tijdens de openingswedstrijd van het UEFA Women's Euro 2017 toernooi.

credits
CLIENT NIKE

BUREAU WIEDEN+KENNEDY AMSTERDAM
Executive Creative Director Eric Quennoy, Mark Bernath
Creative Director Craig Williams, Evgeny Primachenko, Al Merry
Art Director Hannah Smit
Copywriter Christopher Cryer
Head of Broadcast Production Joe Togneri
Broadcast Producer Javier Perroud
Planning Director Stephane Missier
Junior Planner Anna Leonte
Communications Planner Jocelyn Reist
Group Account Director Kathryn Addo
Account Director Amber Martin
Account Manager Molly Rugg
Studio Director Lizzie Murray
Studio Designer Steele Bonus, Malia Killings
Project Manager Loes Poot
Business Affairs Michael Graves, Belen Jerez (Freelance)

FILM PRODUCTION NEW AMSTERDAM
Director John Filipe
Director of Photography Noel Schoolderman
Producer Laura Hannewijk
Executive Producer Jelani Isaacs

EDITING COMPANY WK
Editor Hiro Ikematsu

AUDIO POST GRAND CENTRAL
Sound Designer/MixervRaja Sehgal

MUSIC
Michael Kneebone
Artist / Title Buzzstar
Music CompanyvToolbox Audio

POST PRODUCTION GLASSWORKS AMSTERDAM
Flame Hugo Rodriguez, Kyle Obley
Colorist Matt Hare
Producer Dave Moore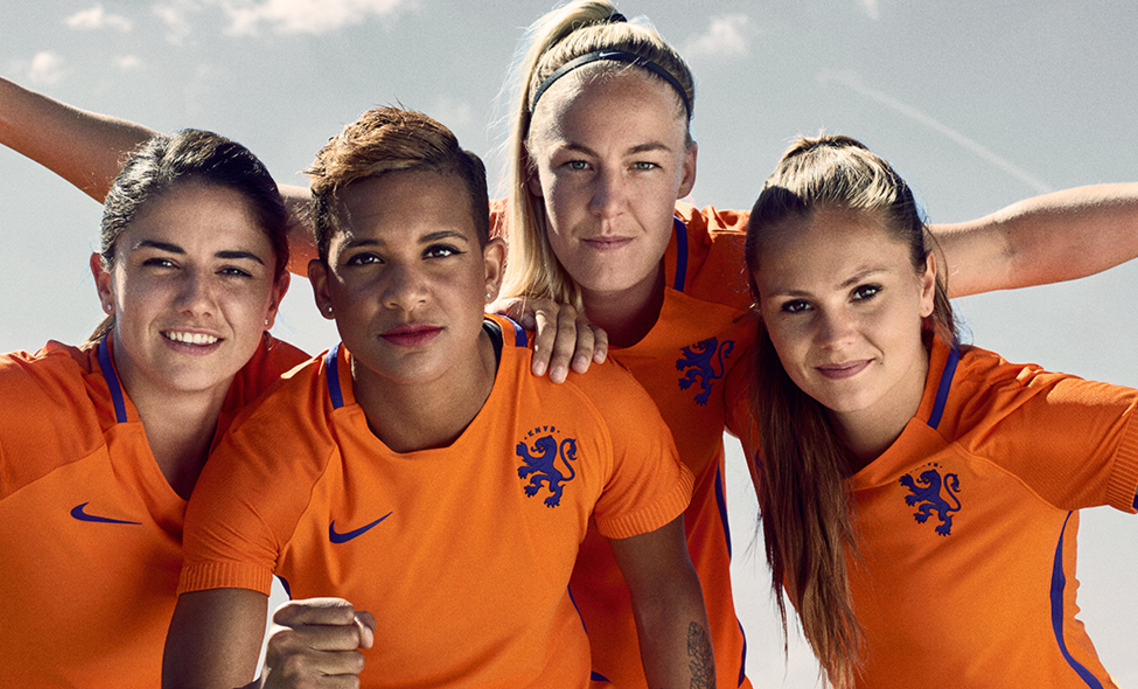 ---