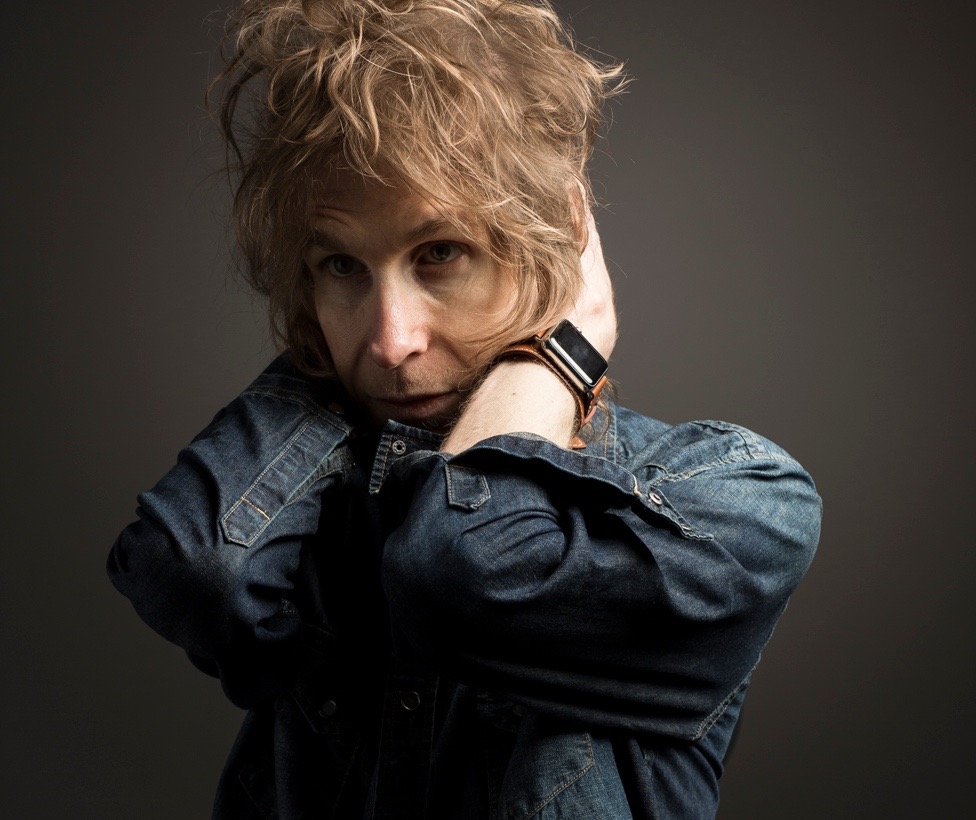 BBDO NY's Greg Hahn & Chobani's Leland Maschmeyer join The One Club for Creativity National Board of Directors
05-02-2020 (15:57) - Creatie
The One Club for Creativity, the world's foremost nonprofit organization supporting the global creative community, has appointed Greg Hahn, Creative Vice Chairman, BBDO Worldwide and CCO, BBDO NY, and Leland Maschmeyer, CCO, Chobani, to its National Board of Directors.
Board members are elected in a vote by The One Club membership and serve two-year terms. Among the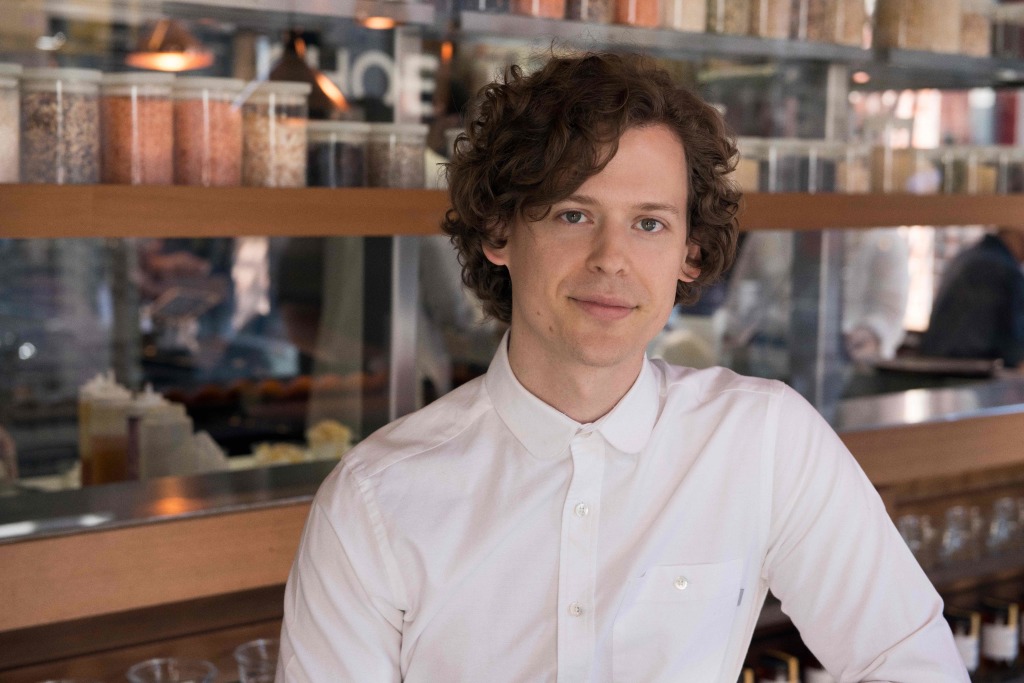 criteria are the appointees must be prominent, respected and influential creatives. "One reason why The One Club is so prestigious is because of its exceptional Board of Directors, an impressive group of the most prominent professionals in our field," said Kevin Swanepoel, CEO, The One Club. "Greg (above) and Leland (right) are recognized industry leaders who will help us in our mission to support and celebrate the success of the global creative community."
Greg Hahn: "The One Club and The One Show have always been the lighthouse of excellence. I grew up in this business learning from The One Club what creativity in communications and marketing could be, and it's now more important than ever to have that for people in the industry. I'm psyched to be a part of it."
The One Club for Creativity,
producer of
The One Show
,
ADC Annual Award
s and
Creative Week
, is the world's foremost non-profit organization whose mission is to support and celebrate the success of the global creative community. The One Show is a top global awards show for advertising, design and digital marketing, focusing on the creativity of ideas and quality of execution. The global ADC Annual Awards honors creative excellence in craft, design and innovation across all disciplines. Creative Week takes place in New York every May, and is the preeminent festival celebrating the intersection of advertising and the arts.
---